NORSEAT | Storegga and beyond – North Sea tsunami deposits offshore Shetland Islands.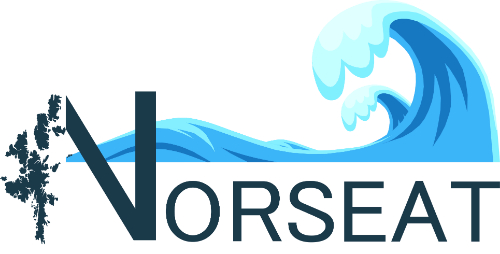 NORSEAT is a project funded by the Belgian Science Policy Office (BELSPO). Its overarching aim is to couple onshore and offshore tsunami deposits in the Shetland Islands and to provide a chronological framework by reconstructing, for the first time, the Holocene relative sea-level (RSL) curve for the area.
The project is led by the Renard Centre of Marine Geology (RCMG) of Ghent University and the Geological Survey of Belgium (GSB) at the Royal Belgian Institute of Natural Sciences. It is also unites a consortium of tsunami experts from the University of Dundee (United Kingdom), University of Coimbra (Portugal) and Heidelberg University (Germany).